Fort Collins Homes For Sale

Consider prices and living conditions in various parts of the country; then measure the quality of life of any given community by almost any index you wish, including schools, industry, commerce, clean air, recreational opportunities, and cultural venues. Then take a look at the home prices. In almost every instance, you will note that there is a strong, inverse relationship between good living conditions and the housing affordability index. The old adage that "you get what you pay for" seems to hold true for real estate. However, Ft Collins is a stark exception to this rule. Although this city enjoys a dry, pleasant climate, award-winning schools, a thriving arts community, and unlimited opportunities to enjoy about any outdoor sport you can think of, prices of homes are surprisingly low.
Homes Offer Exceptional Value
Compared to other urban areas, Ft Collins offer more house for the money, however, don't expect today's prices to last. Sales of all types of homes are up, especially for properties under $250,000. The pleasant, dry climate, a long and sundry list of ways to enjoy the outdoors, the quaint downtown shopping district, and the wide assortment of dining and retail venues all help to maintain a permanent demand for homes. The real estate market will always be a top choice for buyers who want an active lifestyle and an ideal place to raise a family.
Keep an Eye on the Local Real Estate Market Here!
If you are interested in seeing exactly what the current market for Fort Collins is doing, feel free to use our always updated Market Report page here.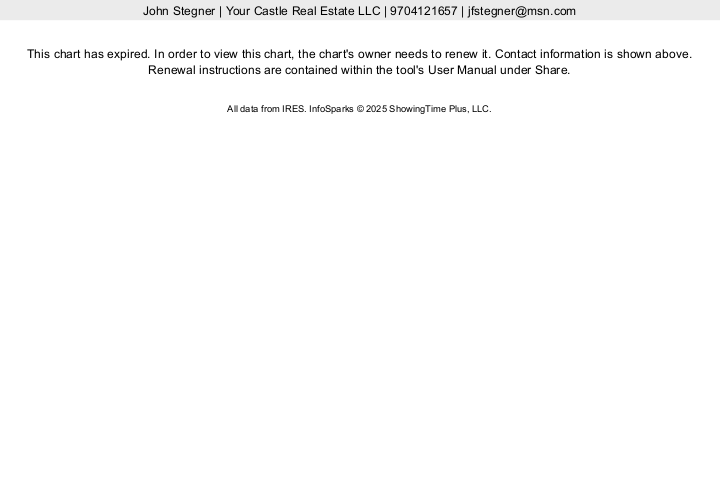 Right At Home

Ft Collins offers an interesting blend of urban sophistication and small town charm. This is a city that has a thriving cultural scene that includes the Fort Collins Symphony, Canyon Concert Ballet, a museum of contemporary art, and several top-notch local theater companies. The local economy is thriving, and major employers such as Hewlett-Packard and Agilent Technologies attract a highly educated work force, creating demand for homes. New "green" jobs are emerging in this area as technologies developed at Colorado State University spin off into the private sector. The thriving economy, the affable demeanor of the residents, a solid commercial tax base, and an enjoyable quality lifestyle all serve to protect and progress the value of homes.
Your Fort Collins Realtor
If you are relocating to our area, you have many decisions to make, and you may have to make them quickly to meet the demands of your new job or business. What neighborhoods and schools will be best for your family? What kinds of homes have the best resale value? Which builders are reputable?
This is where a seasoned real estate agent becomes invaluable. As a second generation REALTOR, I know the neighborhoods, the schools, and the local real estate market trends. I know local inspectors and construction practices, and I even know the builders. As a native and long-time resident of the area, I even know the community issues that may affect your enjoyment of prospective Ft Collins homes. Without fear of embellishment, I can say that I know this area "like the back of my hand." My job as your Realtor is to provide you with the best information available so you can make the best possible decisions when considering a home for purchase.
Looking for a Horse Property?
If you are looking for Northern Colorado horse property, there are confounding variables and hidden factors that can have enormous positive or negative consequences to you as a home buyer. If you are considering homes with acreage, please give me a call. I understand water rights issues, and the nuances of agricultural transactions that involve livestock and crops. Horse properties are one of my specialties and I am familiar with this particular market niche.
Selling Your Home?

Are you thinking of selling your property? Call me for a free market analysis of your property. I offer a no-nonsense price opinion based on comprehensive market data and years of experience. I can give you constructive advice on the most cost effective ways to prepare your property for sale. My marketing plan is second to none and employs the best traditional and high tech tools available. My mission as your REALTOR is to help you find the best offer from the bet qualified buyer, in the least amount of time possible. As your representative, I can ensure that the terms of your purchase transactions are leaning towards your best interest. After years of selling homes, I have maintained a well-known reputation for integrity, due diligence, and competence. Because I live and work here, I stake my personal and professional reputation upon the satisfaction of each and every real estate client.
Check out more Fort Collins info here as well as lifestyle info on the town here.
And, of course, if I can be of assistance to you in any way, please .
Very Truly Yours,
John Stegner
New Era Group
Fort Collins Section
Top 3 US Cities For Business Climate
Ft Collins has stable home prices
Honored by Audubon as a Sanctuary
Bicycling in Ft Collins
Great areas - Dakota Ridge
Great areas - Quali Hollow