Greeley, Colorado - Transformation of High Plains Desert into a Thriving Community
Greeley was founded in 1870 and was originally called Union Colony. Horace Greeley, (You know, the guy who said "Go West Young Man, Go West") editor of the New York Tribune and had one of his reporters, Nathan Meeker, visit Northern Colorado. In the 1869 article he wrote that he:
"was smitten with the Rocky Mountain scenery, the energy and friendliness of its citizens, and the opportunity to inexpensively purchase or homestead fertile tracts of land in a climate renowned for its pure air, moderate temperatures and 'perpetual' sunshine. It is a place where a Utopian community based on temperance, religion, education, agriculture, irrigation, cooperation, and family values could be rekindled."
Over 3,000 people moved to Union Colony after his article appeared. They re-named the "Colony" to Greeley in honor of Mr. Greeley. The town has grown over the years. Another prominent American who loved Greeley was author James Michener, who taught sociology at Colorado State Teachers College (now called the University of Northern Colorado) in the late 1930s. He indicated Greeley had:
"good libraries, very good churches, nice people. . . . The folks I met there offered me as vital an intellectual experience as I've ever had... Greeley as I remember it was a great town." 
It is said that Michener's love for this area was later to be immortalized in his 1974 novel, Centennial.
Greeley, as it grew, had an economic diversity that created a healthy business and community environment during most all of its history. The University of Northern Colorado, a magnificent agricultural engine, resources for public works, an early and continuing excellent medical care center, a multifaceted business environment, and a hard working population made the place a boom town.
What is the Greeley Real Estate Market Actually Doing Now?
Our Greeley Market Report shows the last three years of data here: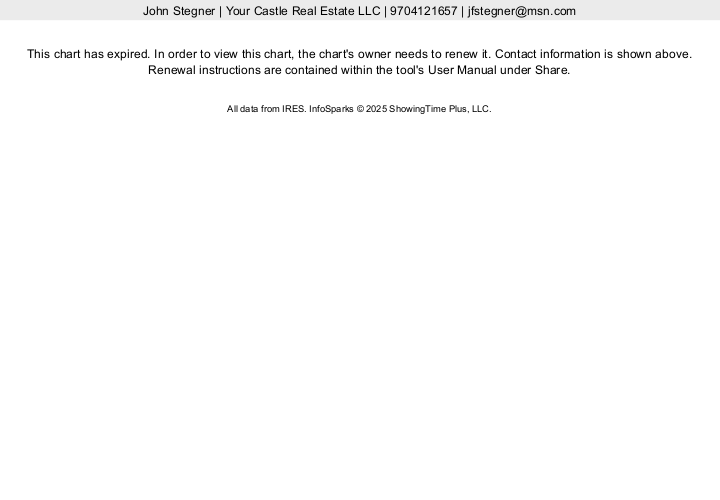 For more depth on this and info on home sales in the area check out our always-updated market report page here or click on graph above.
The Great Recession Hit Greeley's Real Estate Market Hard
The housing boom that occurred in the early 2000s produced a surplus of new built homes. As the recession hit the community, the boom went bust and the new built homes were dumped on the market at very low prices so national builders could "get out of town" and recoup at least their costs – without profit on the homes. This, in turn affected the resale market and things remained terrible for about 4 years as many home owners found themselves upside down in their homes.
Greeley's Real Estate Market, however, is experiencing a re-birth. Economic activity, driven by an amazing expansion of the oil and gas industry and the presence of new Leprino Foods production plant have become a driving force in the development of the area. Leprino production of cheese will require 80,000 more dairy cows in the next 2 years to meet its milk processing needs. Lots of jobs are being created in these two industries and others as well.
Home Values are Rising with New Jobs
The surplus of new built homes is gone, foreclosures are at an all-time low, resale homes have increased in value, and there is dirt starting to move again. Healthy regional builders playing a major role as well, ensuring this upturn in building will last. If you are looking to buy an investment property, Greeley is a great place to be looking. We just listed a 4-plex in Greeley, and it was sold within one day of coming on the market. If it had been in Fort Collins, it would have sold for 20% more. Purchasing a property in Greeley now puts you on the ground floor of an accelerating real estate appreciation curve. Weld County, of which Greeley is the County Seat, is one of the richest Counties in America.  What does all of this mean for the future in Greeley – and maybe yours? It means JOBS, JOBS and more JOBS!
If you are interested in receiving more information please contact us. We love sharing the history and wonder of the area.