A Wonderful Northern Colorado City
Loveland has all the qualities of an urban city, but is unique with its small town atmosphere and warmth and it has many amenities. You will find everything from the arts, shopping, outdoor adventures, and of course, lots of sunshine - over 300 days per year!
Loveland is an outstanding arts community. It was given the Governor's Outstanding Arts Community Award in 2008, and it is well known through nationally published articles describing its support and the diversity of the arts present in the City.
How Has the Real Estate Market Been Treating Loveland?
Keep an eye on the recent home sales trends with our always-updated graph here: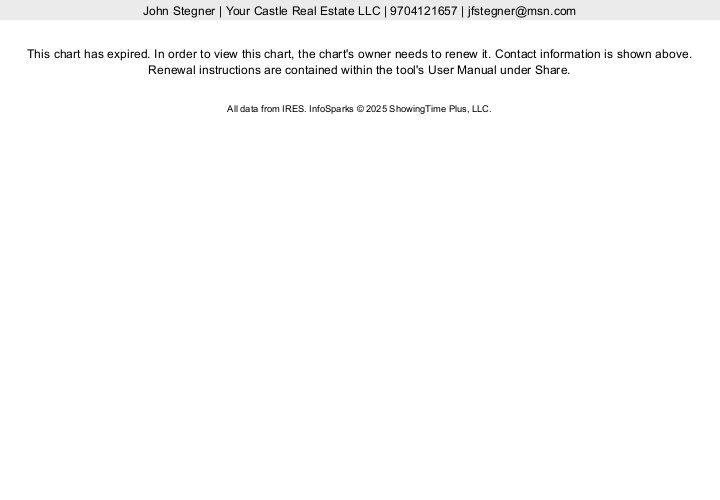 Click on graph above for a deeper interactive dive into what the Loveland market is doing. Plus you can create a custom market report for yourself!

The Gateway to Rocky Mountain National Park!
If you are a recreational enthusiast, Loveland is the place to be. It has two magnificent golf courses 16 miles of bike trails and The Big Thompson River offers outstanding fishing. Rocky Mountain National Park is just up the road via scenic Big Thompson Canyon, and more than 16 miles of biking paths that traverse along the Big Thompson River and through Boyd Lake State Park.
Business Flourishes in Loveland
Businesses from all over the United States are attracted to Loveland's amenities and well-priced real estate - not to mention the highly educated work force available. Loveland is located near three major universities, Colorado State University, University of Colorado, and the University of Northern Colorado. Front Range and Aims Community Colleges also provide an outstanding post-secondary education.
A City of Love
Because of its great name, more than 160,000 people a year purchase or have Valentines mailed through Loveland. Known as the Sweetheart city, the community offers much more than a close community, it also provides a wonderful place to call home and come back to after enjoying the surrounding areas.
Call us at 970-412-1657 or click on the button below and we will gladly share the inside story, hot-spots and up and coming areas of Loveland.
Want more about this great city? Check out our page on Loveland's thriving art scene.